John's work as a professor and sought-after speaker on entrepreneurship and venture capital takes him just about anywhere and everywhere.

For information on John as a keynote speaker or workshop designer/developer/facilitator, visit johnwmullins.com.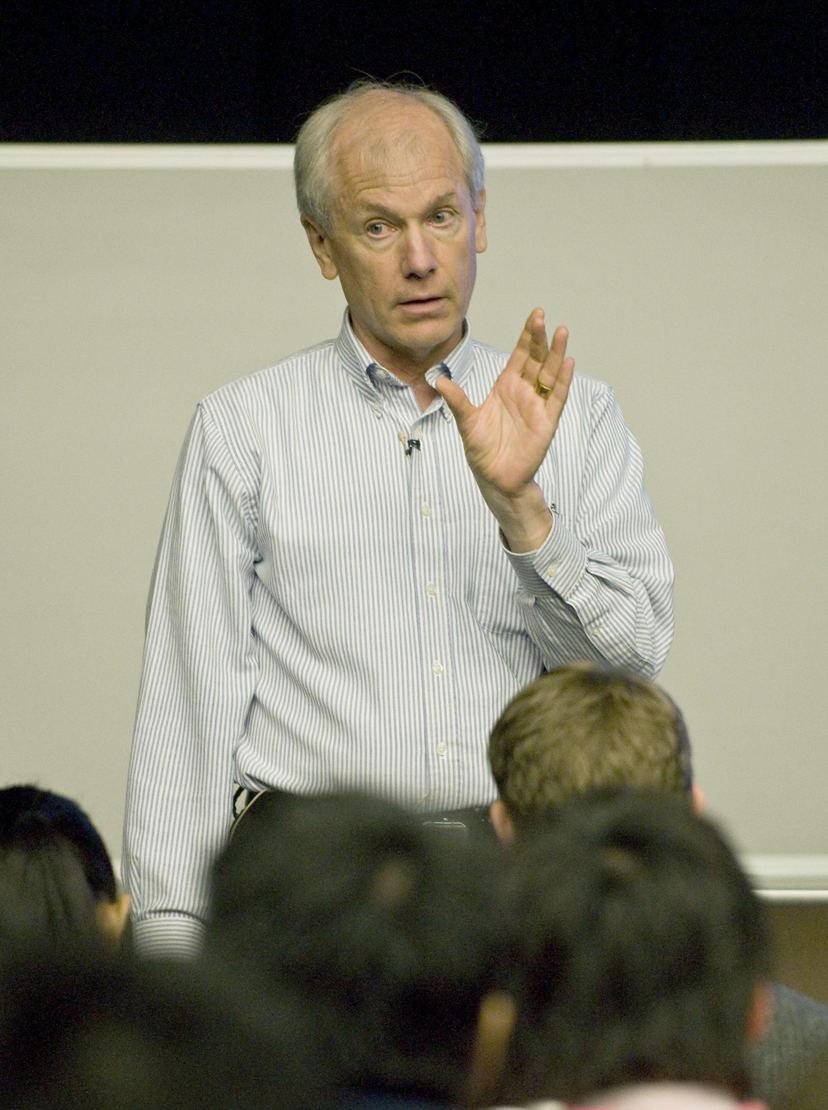 "During my years of working with academic organizations to provide executive education programming for CEOs, I have found no one better to work with than John Mullins. He listens to, embraces and understands the needs of my group; John designs and facilitates practical and relevant content with take-home value for each participant. His entrepreneurial spirit and business experience come together beautifully in each program to provide a valuable experience."
– Keith Williams, Senior Learning Director, Entrepreneurs' Organization (EO)


John has been asked to speak on hundreds of topics over the span of his career, but these are a few of his favorites:
Assessing Entrepreneurial Opportunities

Building Breakthrough Business Models

Why Business Plans Don't Deliver

Why Should - and Shouldn't - You Take Money from a VC?

Managing Cash for Growth

What's My Company Worth?

The Innovation Gap in Your Company – and What You Can Do About It

Is Angel Investing Better than Sex?



Financing the Entrepreneurial Business at London Business School
Tools for Growing Your Business at the Indian School of Business





To book or inquire about workshops and keynotes, email John at: